How Do I Begin?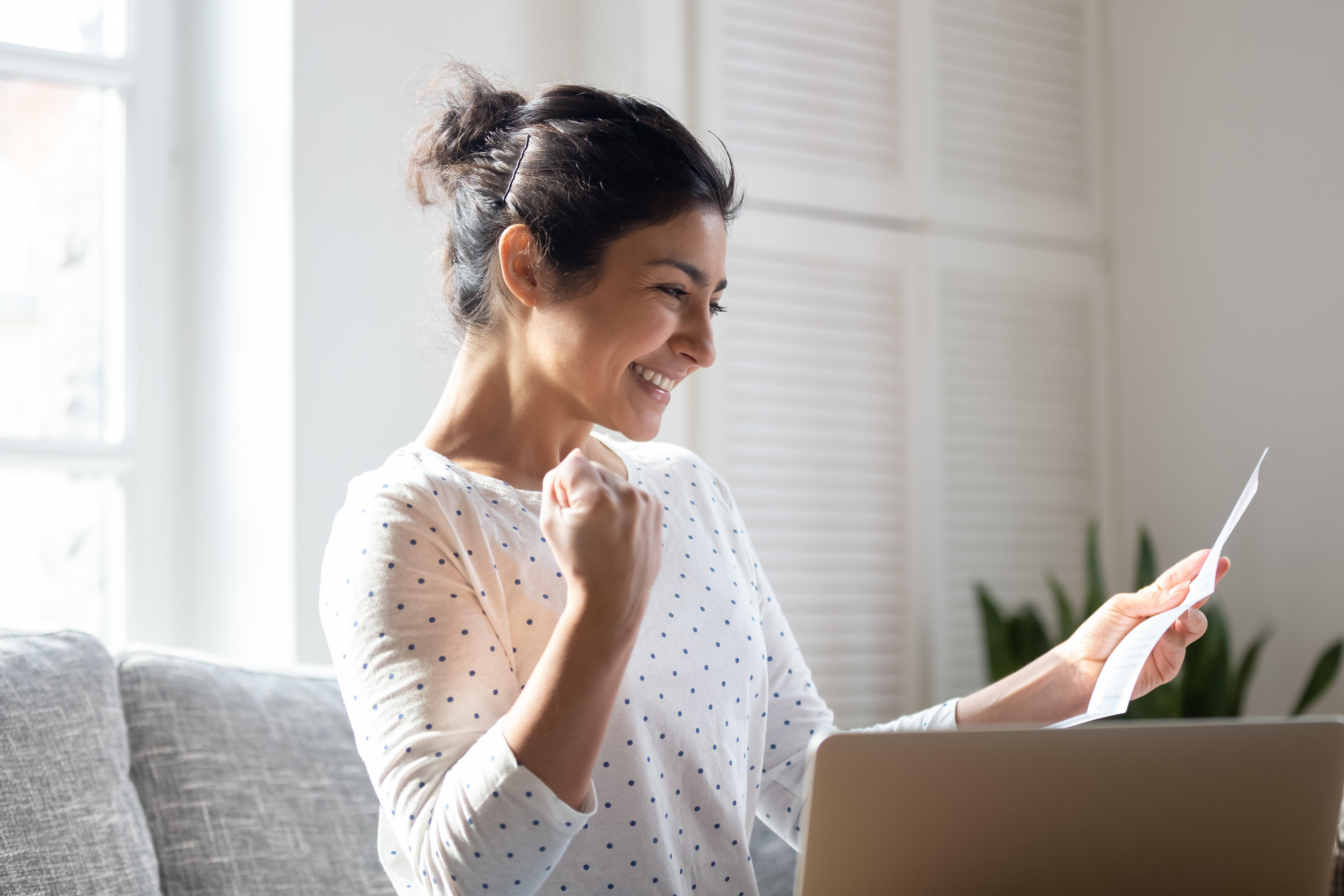 We get several calls and emails each week from potential affiliates who say to us, "I'd like to promote your product... now what do I do?"
Now, we know that an affiliate needs more. They need tools, resources and above all the knowledge that they can contact us if they need help.
For a complete list of the various ways that you can promote The Woman Men Adore.... and Never Want to Leave, please view our affiliate marketing kit. In it you will find articles, keyword suggestions and other ideas that successful affiliates use to generate passive income.
If you're unsure exactly how you'll make money by sending us traffic, then check out this link on how you get paid. (Rest assured that if our affiliates didn't get paid, in a very short time, we would have no affiliates! This is an established program that has been successful for our affiliates for many years.)
Once your strategies are in place, you'll need to create an account with clickbank. It's free and it only takes 2 minutes to set up your account.
As always, you can contact us so that we can help you succeed.
Enjoy!
Bob Grant, P.L.C.
author of "The Woman Men Adore...and Never Want To Leave"
Get Paid | Helpful Resources | Affiliate Link | Get Swipes | Other Offers