Clickbank* MONEY Contest - Oct. 20th (12am - 11:59pm)
50% off Clickbank fees and....
100% commissions on every Front End AND Upsell!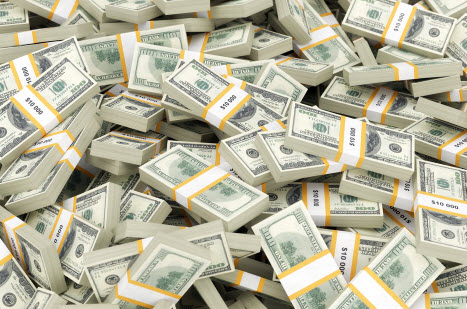 And we're also giving out prize money
1st Place $500 2nd Place $400
3rd Place $300 4th Place $200
5th Place $100
HOW To ENTER
1) Send us your clickbank ID so we can put you on our 100% commission White List
(email us at rhcontentmanager@gmail.com)
2) Get your swipes and affiliate links below
3) Beginning at 12:01 am Friday, Oct. 20th, Send like crazy.
This will be a MAD dash for the Cash so being timid will only cost you money.
That's it, we'll take care of all the rest.

*Contest Disclaimer: This bonus offer has been created by the applicable vendor and not by ClickBank. Accordingly, ClickBank is not responsible for any information contained in the offer, including, but not limited to, any product information, promotions, incentives, expected returns or other information contained herein. In addition, ClickBank is not responsible for any links to third party websites in conjunction with this offer. Such links do not imply any endorsement by ClickBank of such websites or the content, products or services available from such websites. By clicking on or accessing a third party website listed, you acknowledge sole responsibility for and assume all risk arising from your use of any such websites.